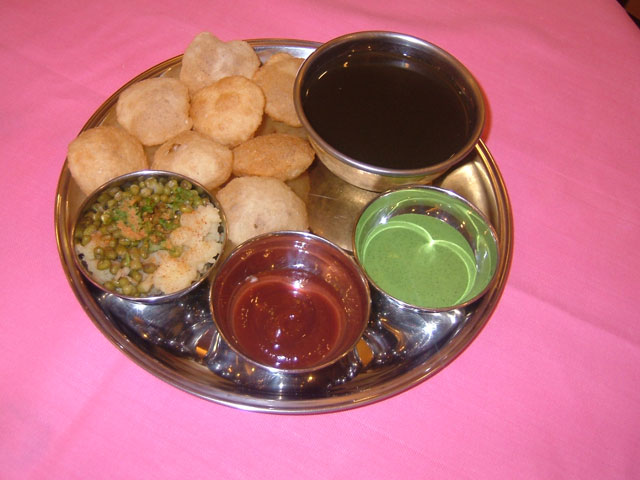 Khana Khazan, as the only pure vegetarian Indian restaurant in Wanchai Hong Kong Island, would like to invite you to try our special home-made food and to enjoy a relaxed atmosphere.
We serve inclusive North and South Indian cousins which definitely give you real Indian taste because we have a professional chef team from different parts of India. For many Indian customers our restaurant is the best place to go and feel the connection with their home country – India.
The restaurant's atmosphere is stylist, traditionally decorated with Indian paintings. Each painting reflects the true life of village people, sceneries of farming and leisure activities of peasantry, spirit and energy of life.
Food, representing the most special and crucial part of Indian culture, is for peoples to connect and exchange besides daily necessary consumption. We work for it; therefore, we make food with cultural investment .
Please do come to visit our restaurant and find out new experience. Welcome to Khana Khazana!